Our Trusted Service Staff:
Our highly qualified advisers and manufacturer trained technicians are here to provide exceptional service in a timely manner. From oil changes to transmission replacements, we are dedicated to maintaining top tier customer service for both new and pre-owned car owners!
Night Drop Box

Located in Front of Our Service Drive

Experienced Service Technicians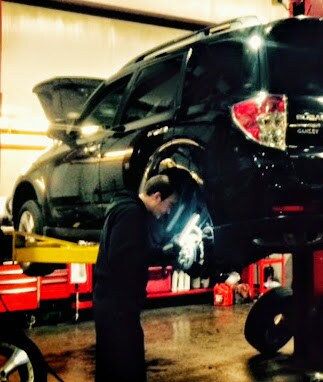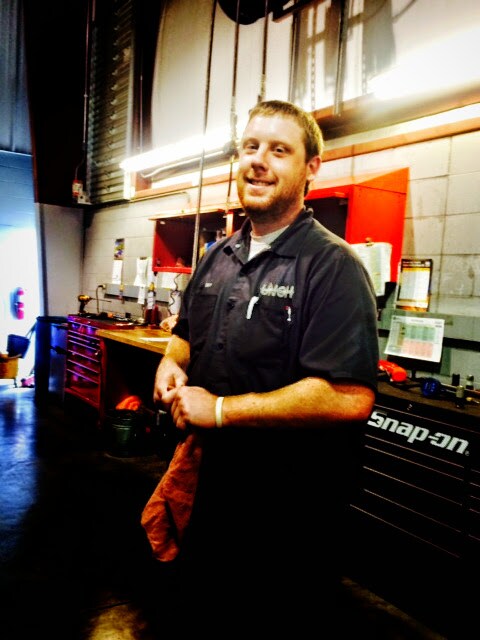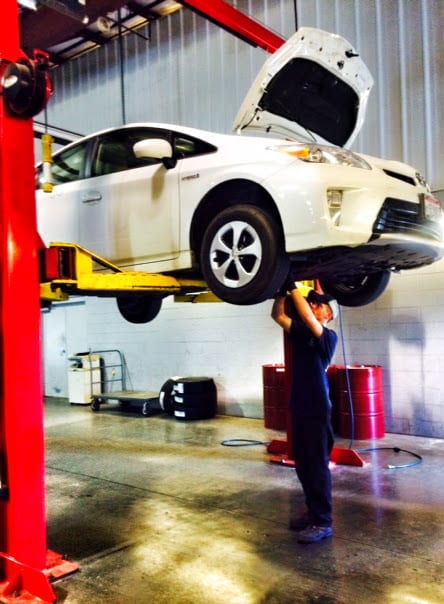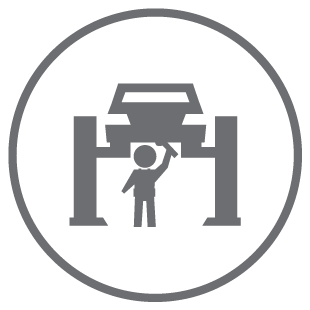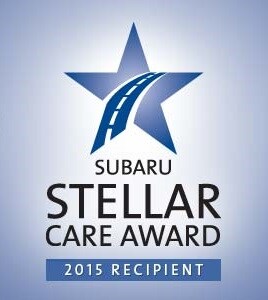 Maintain Performance of your Subaru
Here at LaRiche Subaru, we have made a considerable investment to ensure that your vehicle is properly serviced and you're completely satisfied with your Subaru ownership experience.

Our service facility utilizes the latest equipment and subaru special tools diagnostic equipment.
Our technicians are Subaru trained and certified on the latest Subaru technology advancements.
We use only Genuine Subaru Parts which are exactly engineered and designed to fit your vehicle.
What's due on my Subaru? Click button below:
Subaru Service Menu
Oil Changes, Tire Rotations and More Are All in a Day's Work for the LaRiche Subaru Service Department. Proudly Serving Drivers from Findlay, Upper Sandusky, Tiffin, Fostoria and Bluffton, OH
When you come home from work, the last thing you want to have to worry about is maintaining your car. That's why so many people trust mechanics to do the work under the hood for them. As for whom you should trust with such a lofty task? Finding a reputable mechanic can be hard. That is, of course, unless you simply turn to LaRiche Subaru, serving Findlay, Upper Sandusky, Tiffin, Fostoria and Bluffton, OH.
We maintain a well-trained auto service and repair department that has only one goal in mind: making sure your Subaru runs as efficiently as possible. Because we consider every Subaru Impreza, Subaru Outback, Subaru Forester, Subaru Legacy and Subaru Crosstrek on the road to be a reflection of our dealership, we want to help you get the most out of every mile.
Achieving that goal means taking the time to know every model in the Subaru lineup, as well as only utilizing parts that are approved by the OEM -- the very same ones that were originally used to assemble your Subaru Impreza, Subaru Outback, Subaru Forester, Subaru Legacy or Subaru Crosstrek in the first place.
Ready to put us to work for you? Be sure to fill out our online appointment form today. Once we know what kind of car you have and what work needs to be done, we'll confirm the details of your appointment.
* Performing routine vehicle maintenance will prolong the life of your Subaru, optimize fuel economy and result in a higher re-sale value. In order for us to help you maintain your Subaru in a manner that keeps it trouble-free and a pleasure to drive for many years to come, you should be aware of the maintenance intervals and requirements.
Find the service you need and contact us:

Spanish and Russian Speaking Team Members Available