Spanish and Russian Speaking Team Members Available

We invite you to post your review on LaRiche Subaru at one or more of these sites... Just click on the logos below to share your experience!
  

Share your opinions by submitting a review on Google Places. Just follow these steps:

Click the red Write a review button located above the address of the business.
Give your review a title and rating.
Click Save.

You need to be signed in to your Google Account to write a review. If you're not signed in, you'll be prompted to either sign in or create a Google Account.

  

Share your opinions by submitting a review on DealerRater. Just follow these steps:

Give your scores and review.
Click Submit.

 

Share your opinions by submitting a review on Yelp. Just follow these steps:

Click the Write a review 

at the top of the page

.
Give your review and star rating.
Click Post.

You need to be signed in to your Yelp Account to write a review. If you're not signed in, you'll be prompted to either sign in or create a Yelp Account.

  

Share your opinions by submitting a review on Cars.com. Just follow these steps:

Click the purple Write a review button.
Give your review and star rating.
Provide your location and an email address. 

Click Submit.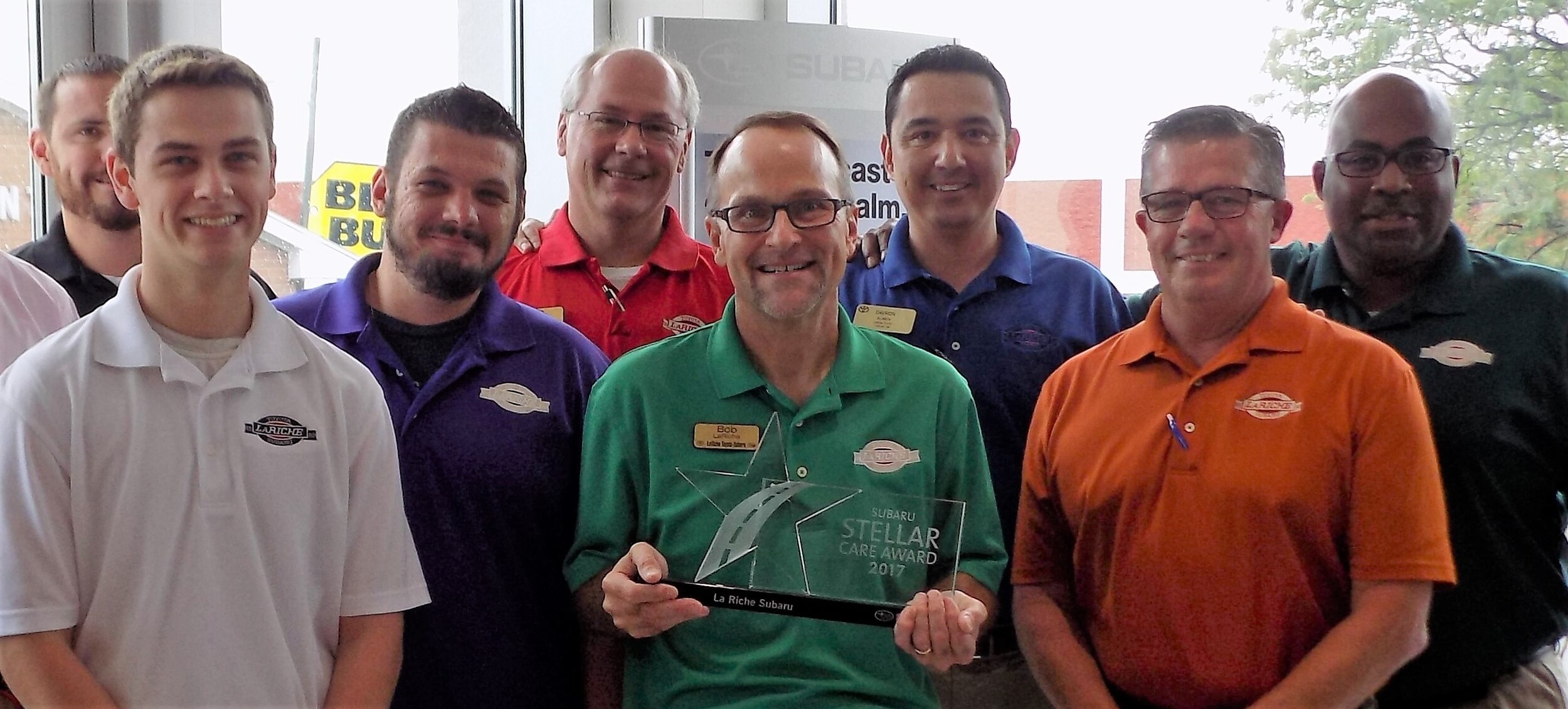 It's All About You!
Winning the Subaru Stellar Care Award is no easy task, only the most dedicated Subaru dealers earn this prestigious accolade. It is a great honor in the eyes of our company and is reserved for those who demonstrate excellence in all areas of customer-focused performance.
This means that you can be assured that LaRiche Subaru is providing the best dealership experience possible!

Why Buy From LaRiche Subaru
---
1. Vehicle Selection

We have a large variety of inventory on the 

New Car

 lot and many 

Certified Pre-Owned 

Vehicle. 

If we don't have the car that you're looking for, we can usually get it within 24-48

 

hours

 .

 

  
Our business is a certified member of the "Associations of Finance and Insurance
Professionals." We maintain relationships with over 20 financial institutions giving you choice 
when it comes to financing your New or Pre-Owned vehicle. Competitive interest rates and 
prompt credit approvals mean less of your time waiting to take delivery of your New or Pre-
Owned vehicle. Military Programs are available as well as specialized financing for those who
have experienced credit difficulties. 
3. FREE Delivery For Up To 100 Miles
Upon request we're happy to deliver your New or Pre-Owned vehicle from LaRiche Subaru directly 
to your home or office, where we also can conveniently complete and sign all paperwork. 
We want your trade-in! We utilize used vehicle guides, as well as up to the minute online
auction reports from the nations 
largest
 auctions to ensure you are getting the most accurate
value of your trade-in. 

5.  AN EXCLUSIVE BENEFIT - Our gift to YOU ! 
As a Thank You to our customers, after purchase of your New or Pre-Owned vehicle 
from us, your  first scheduled maintenance -
it's on us!
*Contact 
dealer for complete details.
6. Award Winning Service Center
Our Service Technicians are fully trained and certified through Subaru so you can be confident
your vehicle is being maintained properly. For your convenience we also offer:

     - Shuttle Services
     - After Hours Night Drop 
     - Rental cars - Available upon request
     - Saturday Services
     - Online Scheduling 



  
7. ECO-Friendly Dealership
At LaRiche we recycle all anywhere from metal, oil filters, tires, batteries and much more! We do all that we can to care for the
 environment and surrounding local area's! The Earth is our home, 
together  we'll make it clean! 
8. Customer Lounge
Relax and enjoy a cup of Starbucks coffee while watching the flat screen TV or taking advantage of our complimentary WiFi.
9. Kids Zone
And if you have kids, we have a Kids Zone just for them with their own Kids TV, toys and coloring station.
10. Management Open Door Policy
Our goal is 100% satisfaction. From beginning to life, we want this to be your 
BEST
 vehicle purchase experience ever! If you're not fully satisfied o
ur owner, Bob LaRiche, is on site every day to be sure we are extending our best to you!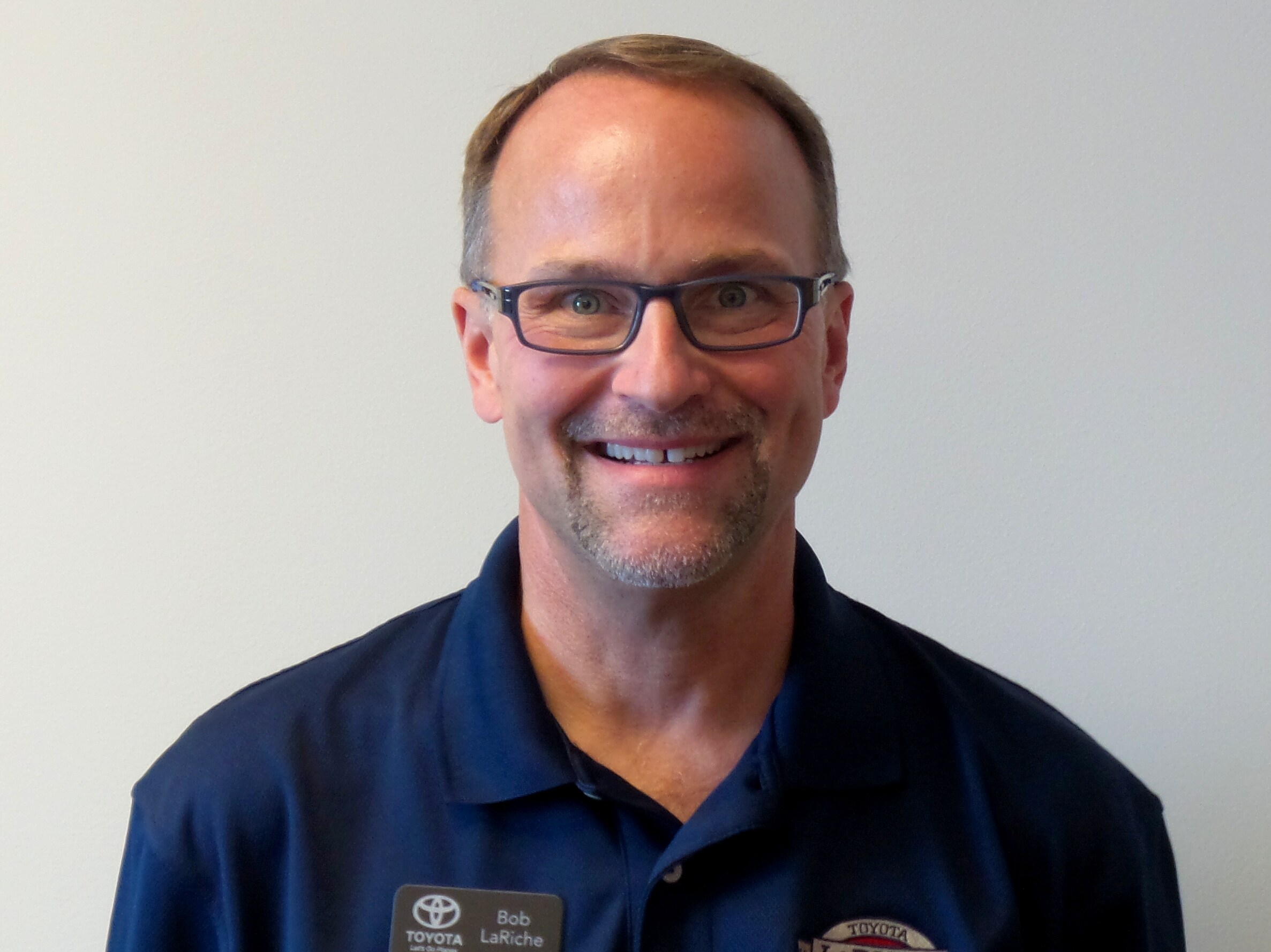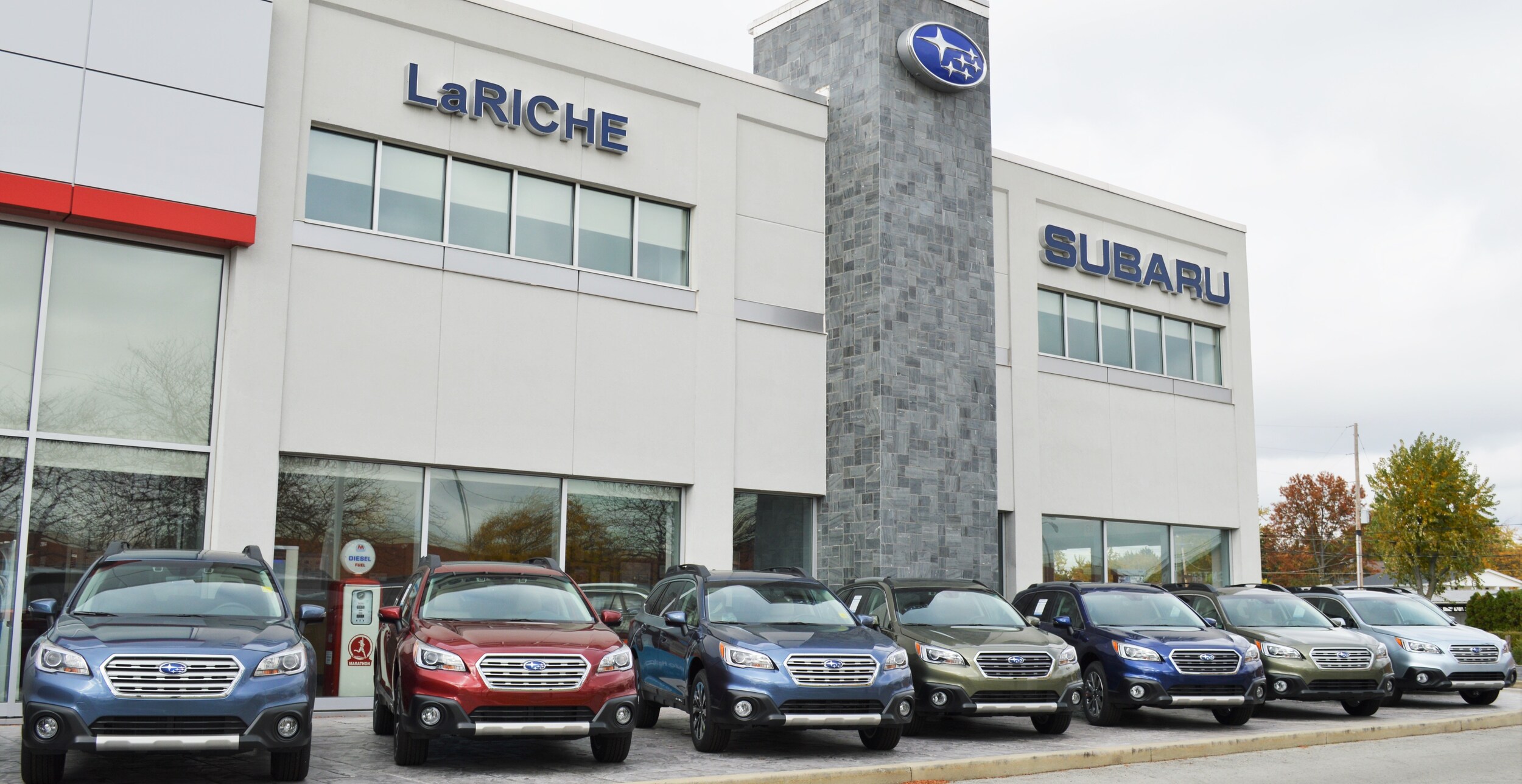 LaRiche Subaru
"We're Proudly Invested In
Your
Community!"
LaRiche Subaru Proudly Partnered with Wood County Committee
LaRiche Subaru has partnered with Wood County Committee on Aging, Inc again to help fight senior isolation and hunger by distributing meals to older adults in southern Wood County. Meals were loaded up into the backs of 2 Foresters for delivery. Associates from LaRiche drove around with a co-pilot from the North Baltimore Senior Center to distribute meals. The event raised community awareness and participation to support local seniors in need. This local effort is part of the Meals on Wheels Association of America's participation in the Subaru of America, Inc's national year-end "Share the Love" event, designed as a way for Subaru retailers to give back to their local communities.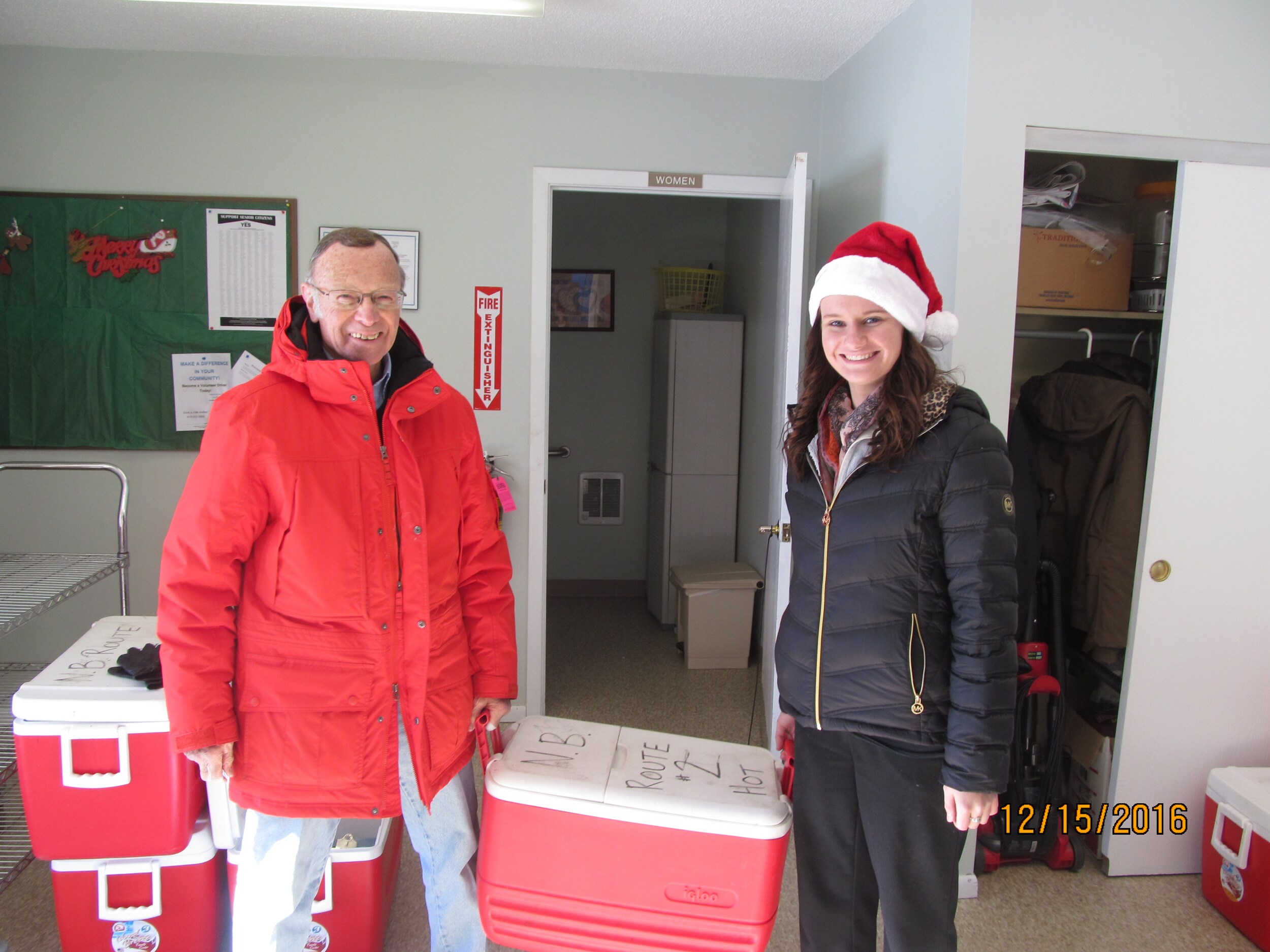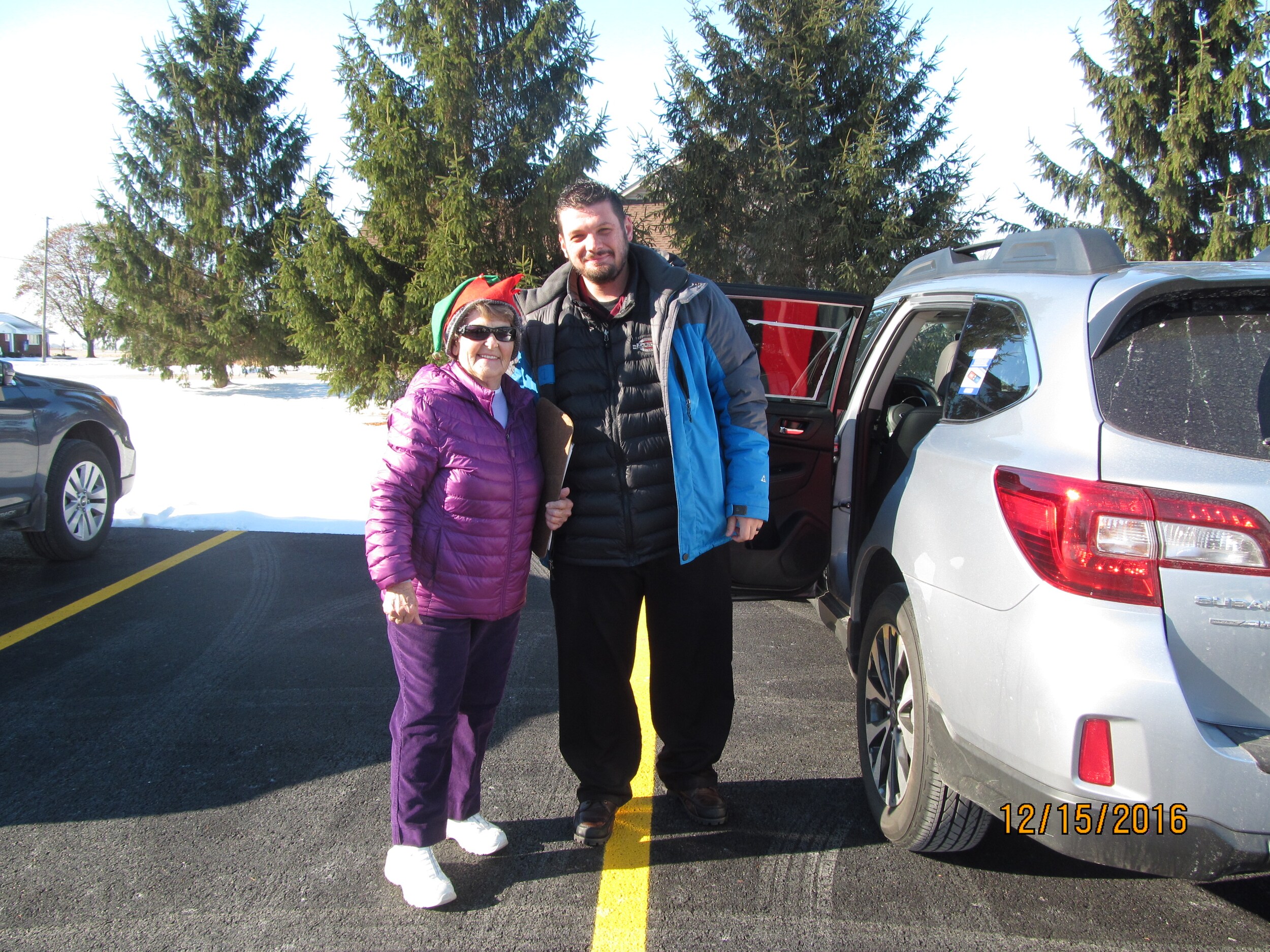 Subaru Share The Love Event
| | |
| --- | --- |
| Thank you! To all our new Subaru owners, we reached $10,000 during the Share The Love Event. Below is Bob LaRiche and Nick of Subaru presenting the check to Ashley and the entire Open Arms board! Open Arms Domestic Violence Shelter was chosen for our local charity during Share the Love Event in 2015.  |    |
 Subaru Loves Learning-Riley Elementary
| | |
| --- | --- |
| In image: Our LaRiche beauties showing their support in the award-winning "Walk a Mile in Her Shoes" annual march to stop Rape, Sexual Assault & Gender Violence, etc. Walk a Mile in Her Shoes Event is a playful opportunity for men to raise awareness in their community about the serious causes. LaRiche couldn't be more "Proudly Invested!" |    |
Donating To Those In Need 
| | |
| --- | --- |
| LaRiche Subaru is very proud when it comes to any local charitable service. For the month of June 2015 LaRiche Subaru started collecting non-perishable items to help our local Chopin Hall in Findlay, Ohio. If you'd like to help our community, visit: chopinhall.org/ for ways that you can support those in need. |    |


 

 

Subaru 360 Emblem 

(

Left) 


 

Subaru Logo History

Subaru -  The Japanese name for the Pleiades star cluster 

(M45, or "The Seven Sisters")








LaRiche Ford 1931 - 1933

The 

LaRiche family

 was one of the

 First Ford Dealers in the State of Ohio

. Due to economic hardship, the dealership closed the doors during the Great Depression.
 


Lou LaRiche Volkswagen 1964 - 1971

 

In 1963, a local Findlay man, Lou LaRiche, purchased a plot of land and built a 

Volkswagen dealership

 at that location. By early 1964 Mr. LaRiche had his first franchise located at 920 Plaza St. The VW store was up and running and in 1971 an opportunity presented the local businessman with a new venture.




 




Lou LaRiche sold the Volkswagen franchise and moved his family to Plymouth, MI where he purchased a Chevrolet store. Having sold the VW franchise, he decided to keep the building that occupied the space. Eleven years passed when along came the decision to once again come to Findlay.
 

Same Lot, Two Buildings:   

Service Center (Above Image)   

Sales Center (Below Image)

 

 

LaRiche Subaru 1982 - 2009

 

In 

1982

, Mr. LaRiche purchased a 

Subaru franchise

 and sold cars in the building that was once occupied by the VW vehicles. Lou's son John moved to Findlay to run the Subaru store located at 

920 Plaza

. Just three years there after, another business venture was presented to the LaRiche family. 




 




The Harrington family, which ran a Chevrolet store in Findlay, OH, sold the business to the LaRiche family in 1985. With the acquisition, 

LaRiche Automotive

 was formed having two Chevrolet dealers and a Subaru franchise. John LaRiche moved over to LaRiche Chevrolet in downtown Findlay while his brother Scott ran the Subaru store across town.
 

 


LaRiche Subaru

 

 2009 - Present

Findlay was a great place to own and operate a business and once again another proposition came about. This time, it was a Toyota franchise from the Rose family in Tiffin, Ohio. So in 1988 with a few truckloads of 

parts 

and few 

cars in inventory

, the Toyota franchise was moved in with the Subaru franchise. The youngest son, Bob LaRiche joined the family business as the Business Manager. Over the years, LaRiche Toyota-Subaru has seen tremendous growth. Having just celebrated 25 years with Subaru, Bob is now the General Manager/Owner of the dealership that was originally built in 1964.




 


With the growth in Subaru sales, Bob saw the need to upscale the dealership that was once occupied by smaller vehicles. In October of 2007, we broke ground for our new state-of-the-art facility.  We have 13 Service bays to better serve you, Starbucks Coffee, Wi-Fi Technology in the all new customer lounge with wide screen TV, a Children's play area located across the customer lounge and the new Reception/Delivery bay.  We are a Subaru Stellar Performer Dealer.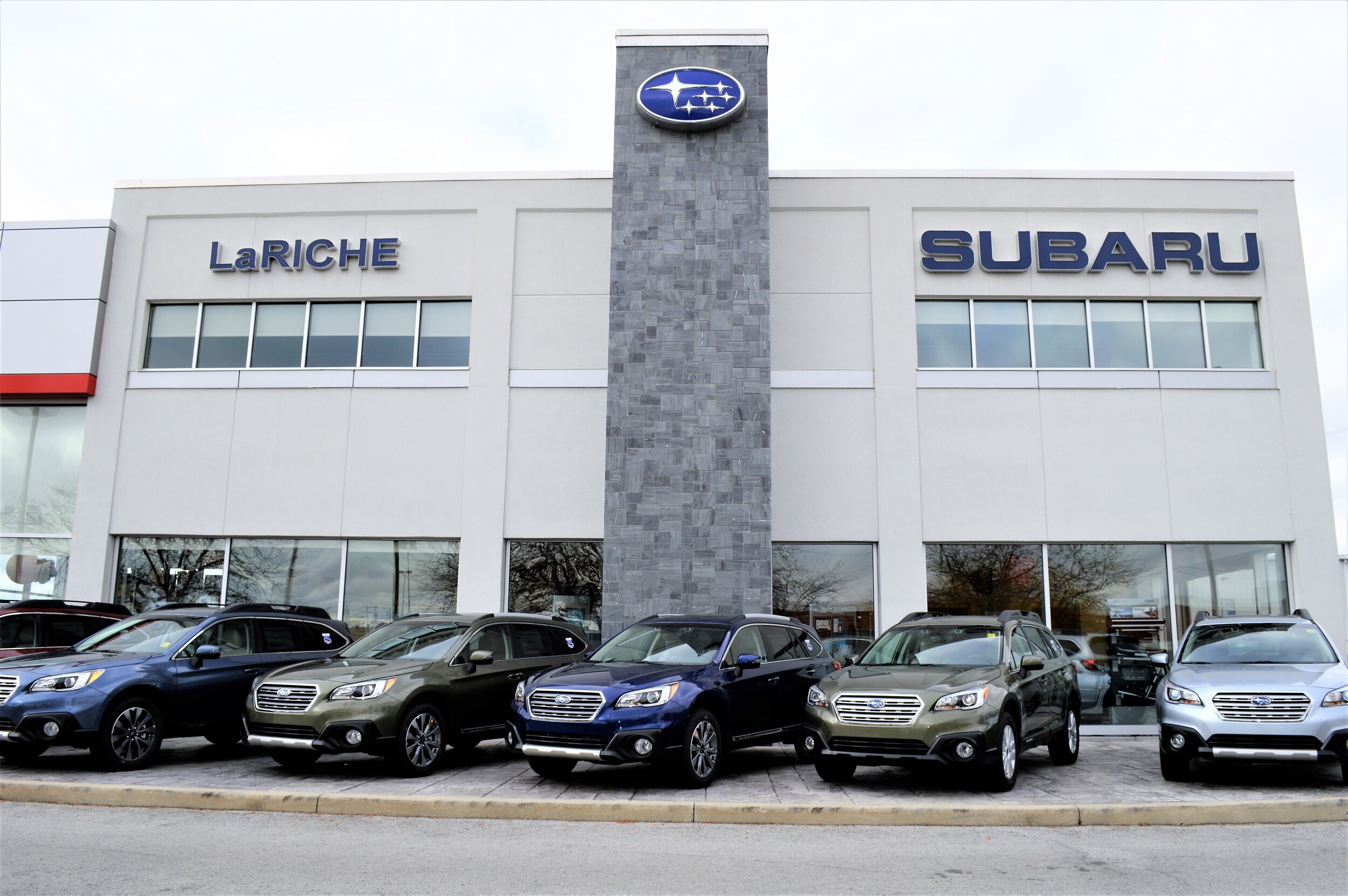 A Dependable Dealership That Treats YOU Like Family!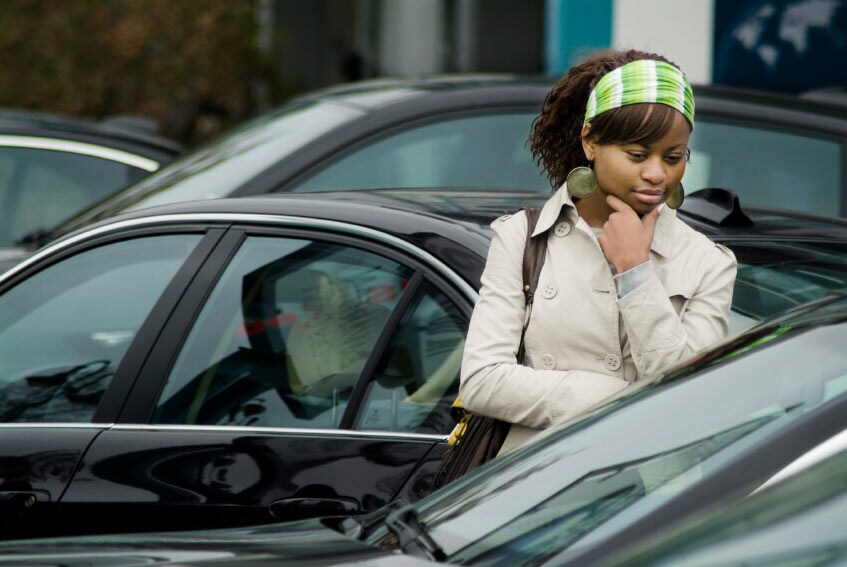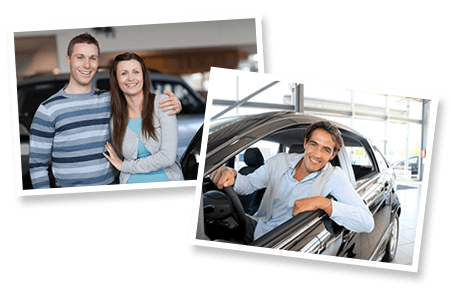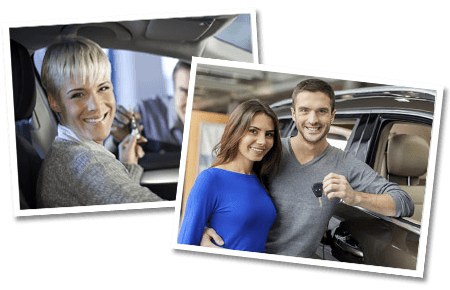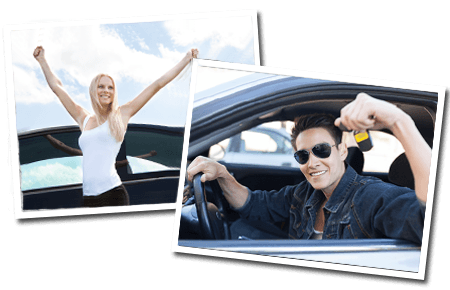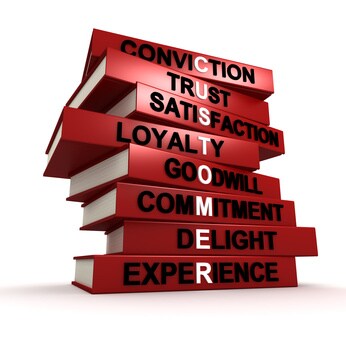 Hours
Monday

8:30am - 8:00pm

Tuesday

8:30am - 6:00pm

Wednesday

8:30am - 6:00pm

Thursday

8:30am - 8:00pm

Friday

8:30am - 6:00pm

Saturday

9:00am - 3:00pm

Sunday

Closed